If you care what it looks like in the end
call us in the beginning
Faux Painting
Our faux finishing team, Elite Faux Concepts, has over 20 years experience combined. We are known for our creativity and passion, making sure the customer is completely happy. We use high-quality products like Faux Effects® glaze, an industry leader in the most durable, long-lasting finishes, giving your walls richness and depth even with a simple, affordable, single color glaze or color wash.
Visit Elite Faux Concepts for more details about faux painting and finishing.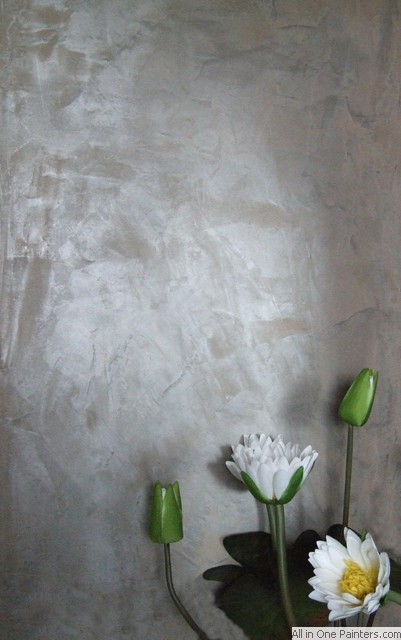 ---
Thank you for your interest in All In One Painters. We welcome your phone call! Our office number is (239) 246-4472.
If you prefer you may fill out the email form below. * Indicates required fields. Thank You!
---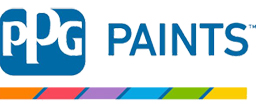 ©2008-2018 Responsive Website Design by Management Specialties Web Services, LLC.